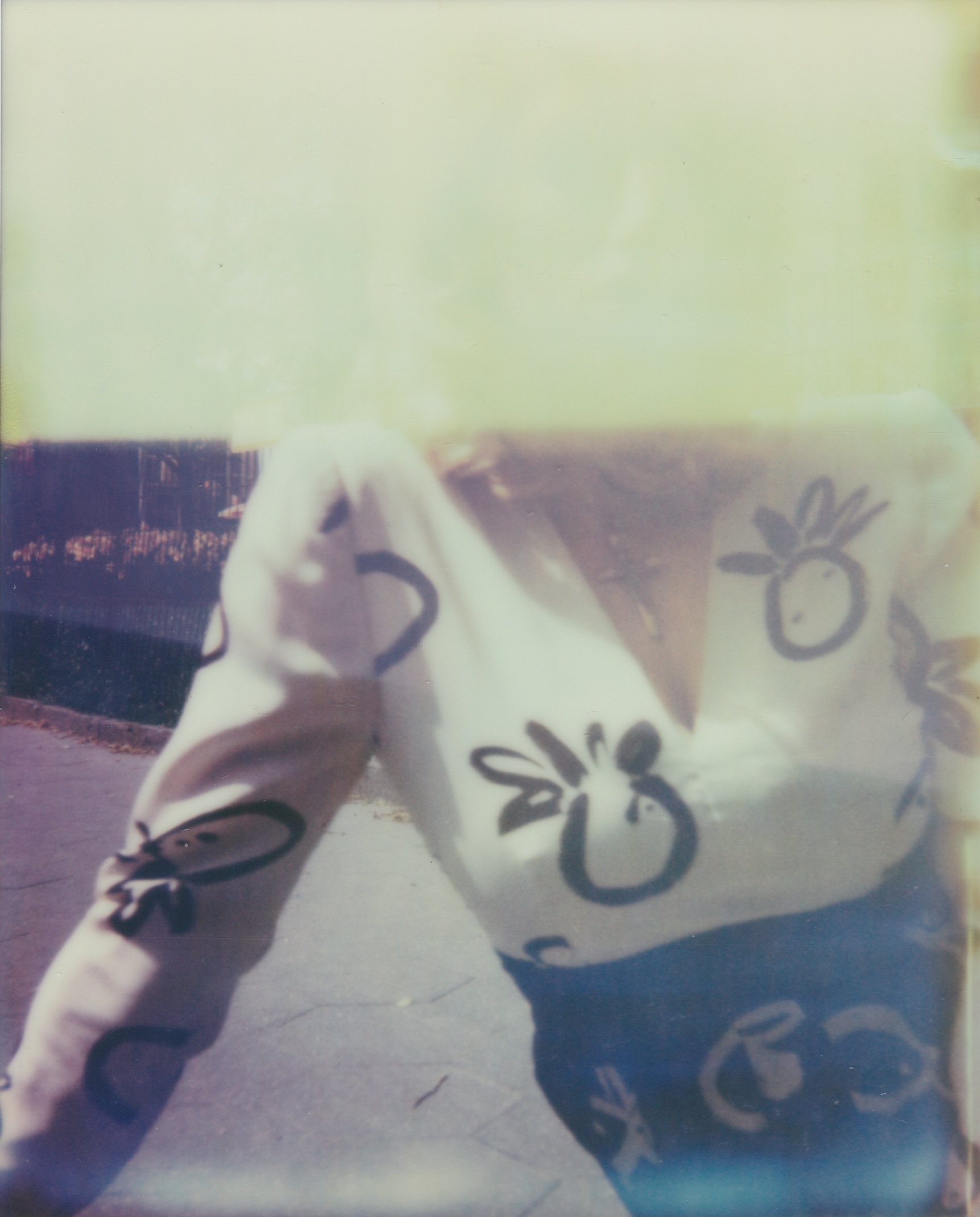 LADY Likes: The Tell
Photographs by Stacey Mark
One of our basic tenets here at LADY is that rules that apply to a dinner party, usually apply to life too. The qualities of a good guest, for example -- manners, good listening skills, wit, charm, a unique perspective -- are also good rules of thumb for life in general. As well, the guest list, mixed please, diversity in lives lived, ages, genders, etc., all make for a good table as well as a good life.
In this metaphor, the place of honor is reserved for the gifted storyteller. The storyteller is someone who elevates the mundane into a momentary escape hatch for her audience, who makes myth out of mishaps. The true Teller leans into a story, shading it with unexpected and hilarious twists and turns, nudging (or catapulting) us to the boundaries of politesse, believability and good taste. Thank goodness. Some stories swerve to poignant when one least expects it, but a good storyteller, partnered with a capable host, never lingers in the maudlin.
Too bad every day isn't a dinner with flowers, frocks and food. Lately we could use a little more of this conspiracy of tales.
Enter THE TELL, a storytelling podcast made by writer and photographer Michael Leviton, who is capitalizing on the wealth of personal stories people carry around unexposed. Originally a live monthly storytelling event held in Williamsburg, Brooklyn, each episode follows the dinner party rules; featuring a mixed bag of tellers and musical interludes, filling out into a neo-Prairie Home Companion style event. Headlining the first iTunes edition of THE TELL is Karley Sciortino, creator of Slutever, one of our favorite ladies, who was photographed gloriously for our first edition of LADY by Stacey Mark. If you do nothing else today, tune into this hilarious episode and listen to Karley expound upon her afternoon escapades - kicked off with writer's coffee at The Gramercy Park Hotel.
The Tell EP05: Free Ride, Expensive Ride (Karley Sciortino, Jeffrey Lewis, Shilpa Ra)